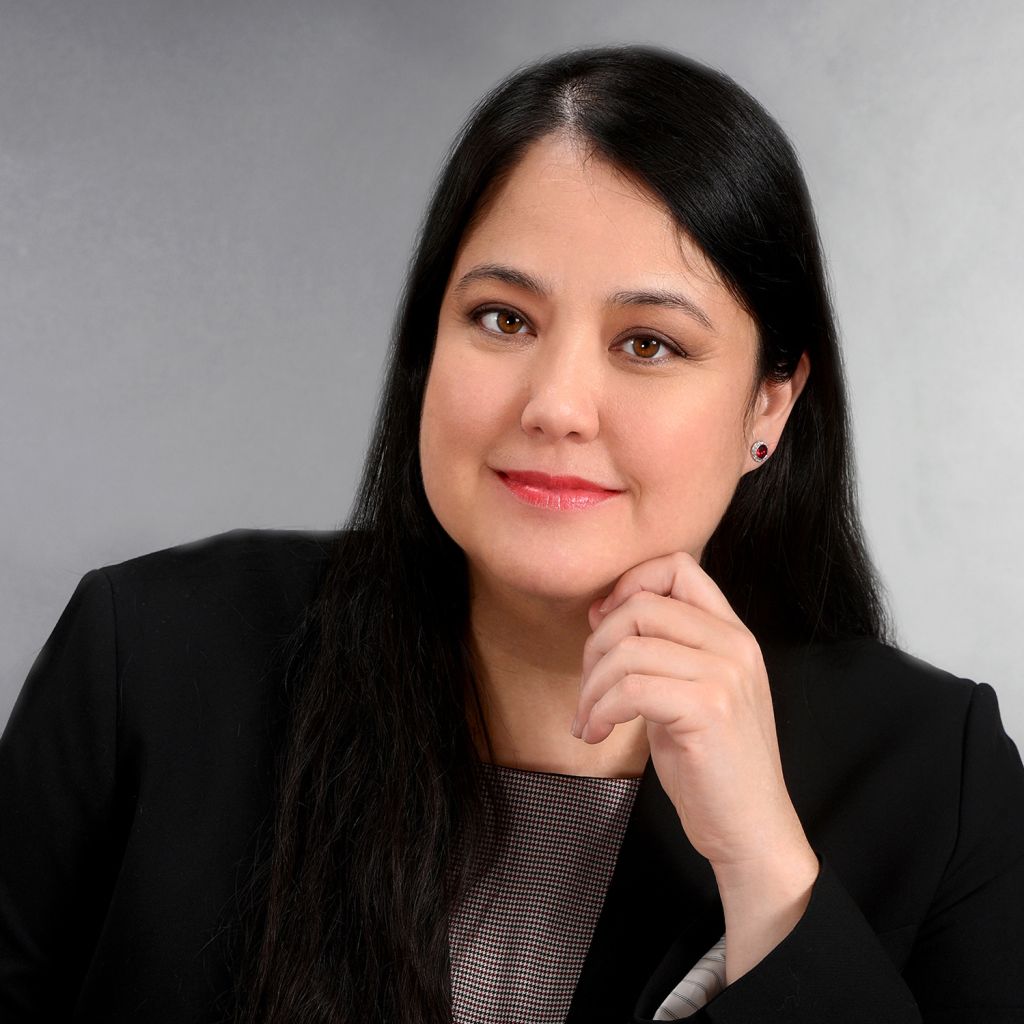 CHIEF EXECUTIVE

LEONE ATCHISON
Leone Atchison founded Lalaith Astor Technical Consulting House (LATCH) LLC in 2016 to help guide organizations through successful technical solutioning and proposal processes. Her experience as a highly technical solution architect established LATCH as a technical leader as the company evolved into a Federal government solution provider.  In addition to her executive management responsibilities, Leone currently serves as Solution Architect for a Cloud Services project and a Senior Advisor for an Identify Management modernization project within DOD.  
Before founding LATCH, Leone held technical leadership roles in the commercial sector and as a Federal Government Contractor, focusing on Department of Homeland Security, Department of Justice, and the Veterans Administration. Her experience includes IT systems, networks and applications, software development, Agile methodologies, and enterprise operations.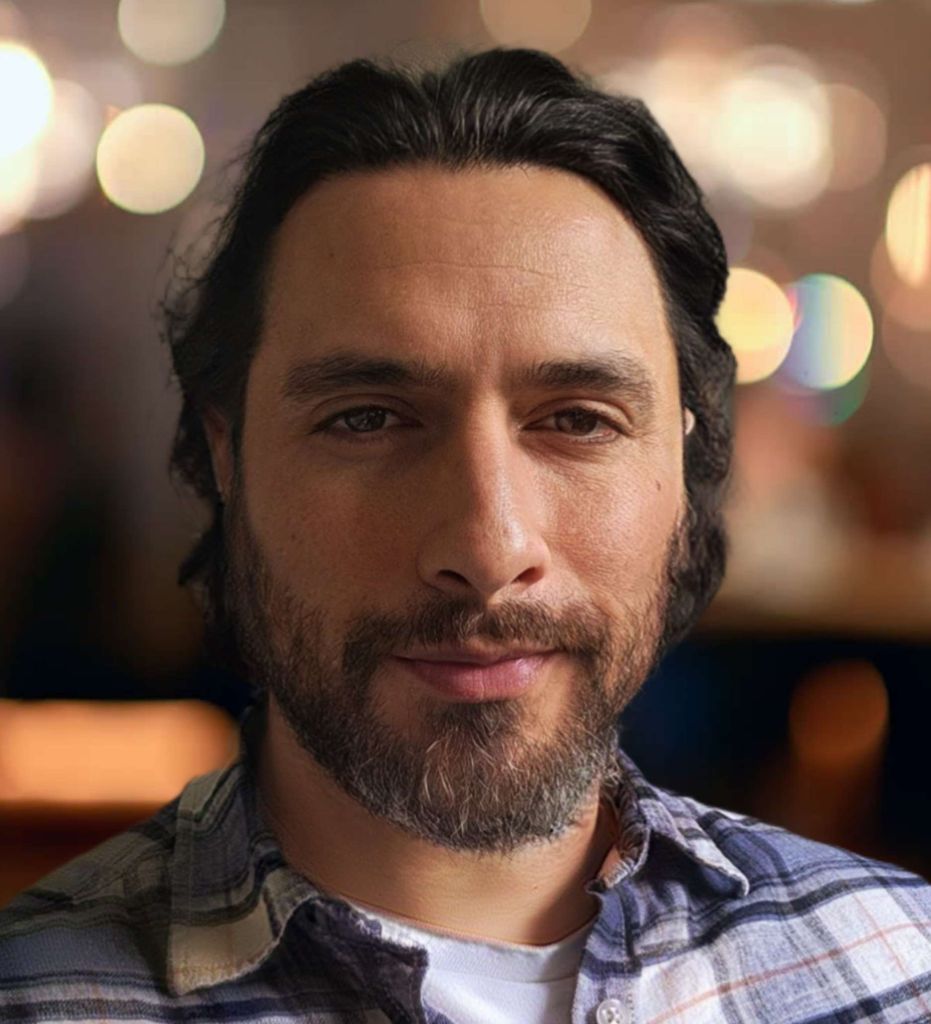 Chief of Staff
Nicolas Myers
An Army veteran with over two decades supporting the Department of Defense and various intelligence agencies, specializing in anti-terrorism, force protection, and identity operations. In his role as Chief of Staff at LATCH, Nic leverages his leadership savvy and program management expertise to facilitate the execution of strategic LATCH initiatives.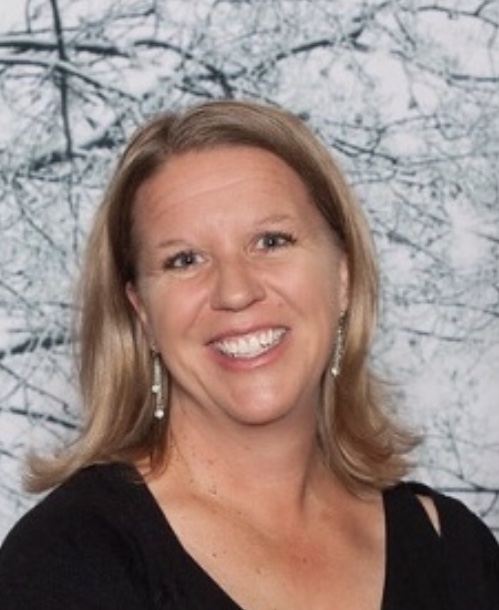 BUSINESS MANAGER

HEIDI R. ALBRECHT
With more than 20 years in business administration, Heidi is responsible for the smooth operations of our internal functions. She manages the policies and procedures around our Human Resources, day to day operations, and compliance.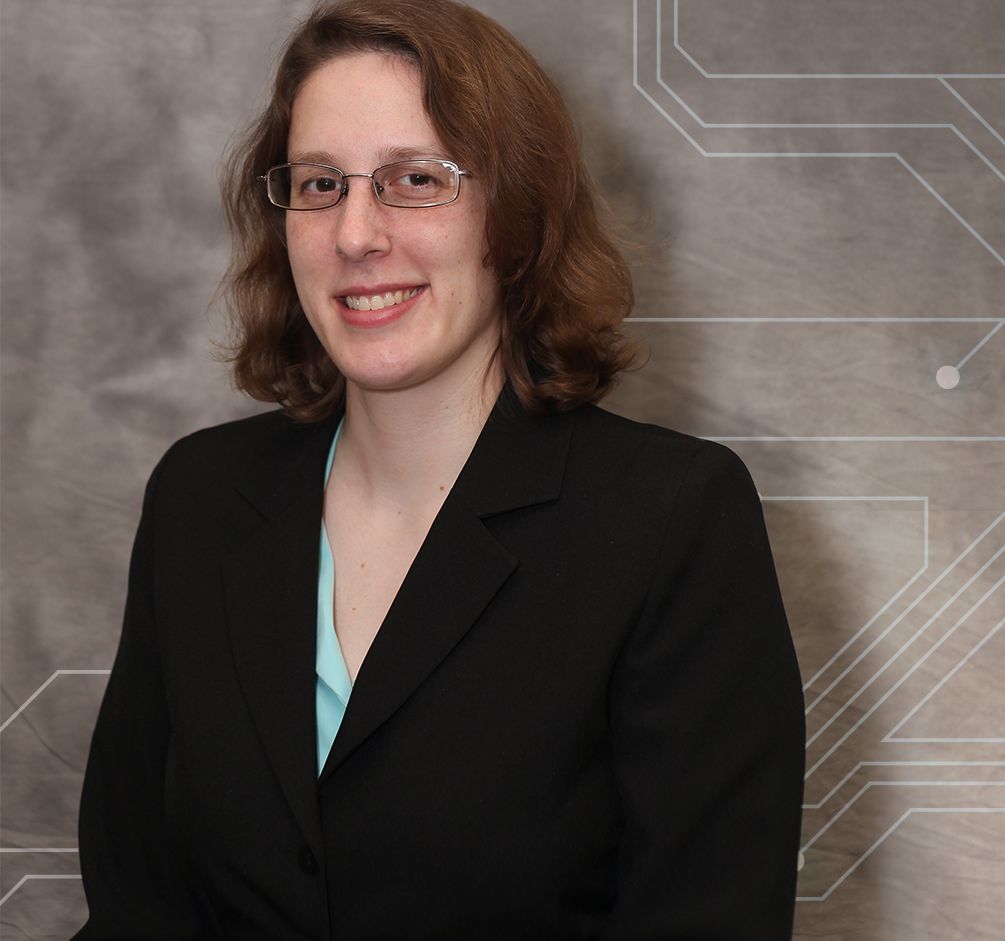 ART DIRECTOR
LINDSEY S. ROE
With more than two decades as a graphic designer in both public and private sectors, Lindsey brings a wealth of artistic and technical expertise to LATCH. Her experience includes design and programming for the business consulting, healthcare, legal, and defense industries.